UDAIPUR TO MOUNT ABU DAY TOUR

Serving as a source of comfort from the sultry dessert climate of Rajasthan, Mount Abu, the state's only hill station stands at a height of 1722 metres above sea level, and is embraced by lush green hills of the Aravalli range. Studded with a colourful mix of rustic abodes of tribal communities and posh houses inclusive of British style bungalows and royal holiday lodges, Mount Abu appears to be no less than a wonder in this dessert state. Covered in vast stretches of green forests, serene lakes, and effusive waterfalls, this region allows you to revel amidst panoramic vistas, all year round. Other than its scenic beauty, Mount Abu is also popular as a seat of religious importance for Jains. The structural architectural wonders in Mount Abu, among other places to visit, have been drawing history buffs and architecture enthusiasts from different corners of the world.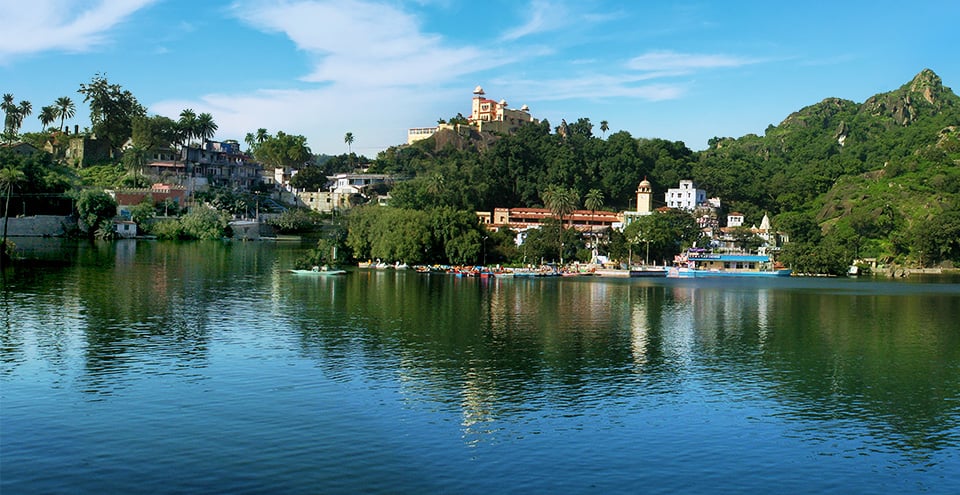 NAKKI LAKE
Recognized as the first ever manmade lake in India, Nakki Lake is also a preferred place to see in Mount Abu. You can choose to take a boat ride at the lake and watch the sun set past the beautiful hills surrounding this place. Nakki Lake is also popular for being the place where the ashes of Mahatma Gandhi had been immersed. Toad rock, a place for sightseeing in Mount Abu is located close to Nakki Lake.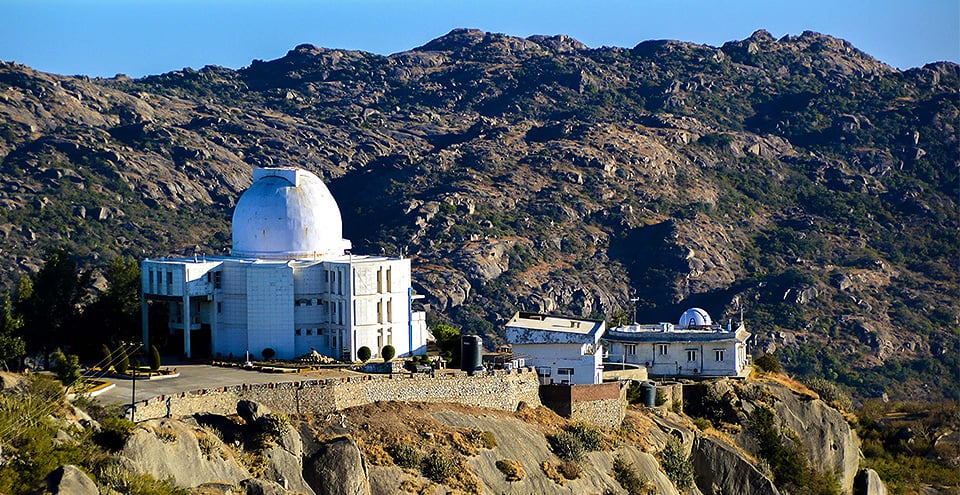 GURU SHIKHAR
Recognized as the highest point on this mountain range, Guru Shikhar is an exquisite place for sightseeing in Mount Abu. Taking about 300 steps up to Guru Shikhar, you reach the temple of Guru Dattatreya, an incarnation of the Divine Trinity (Brahma, Vishnu and Shiva). People flock to this place both for its religious aspects and the panoramic views.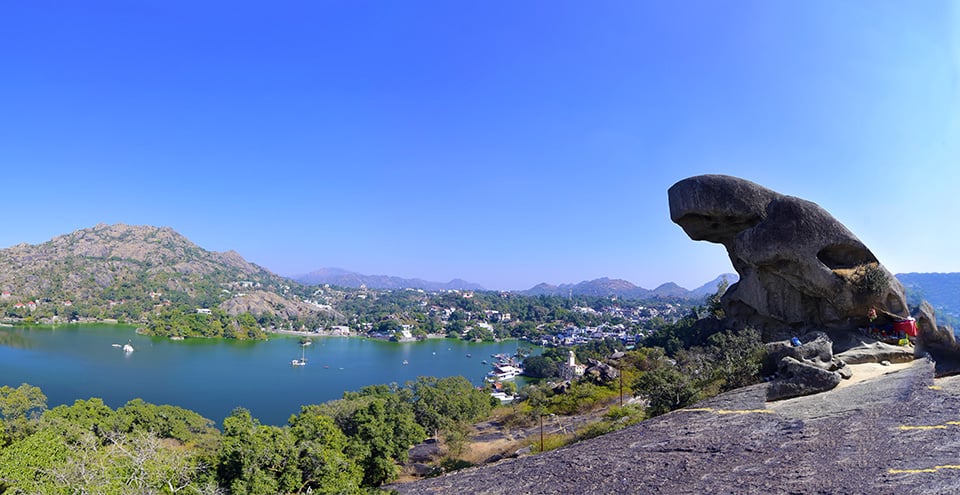 TOAD ROCK VIEW POINT
Known for being surrounded by a number of strangely shaped rocks, Nakki Lake offers numerous photo ops to visitors. One of the most popular destinations near Nakki Lake however, has to be the Toad Rock View Point. Located on the main trekking trail near the Lake, the Toad Rock has often been referred to as the mascot of Mount Abu. The massive rock structure is an excellent illustration of igneous rocks found in amazing shapes and is shaped, as the name suggests, like a toad. One of the most frequented places in the hill station; people visit this place out of sheer curiosity.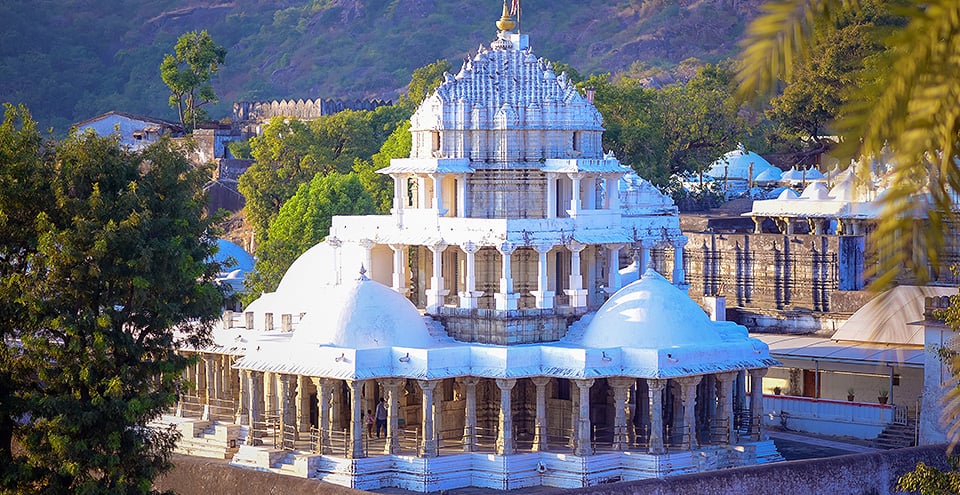 DILWARA JAIN TEMPLE
Established some time in between the 11th and 13th centuries, the Dilwara Jain temples are considered to be among the best specimens of architectural perfection in the country. A complex of five temple structures, the Dilwara Jain temples are located at a distance of about 2.5 kilometres from Mount Abu. Carved out of white marble, these temples features interiors that have intricate designs spreading everywhere from doorways to ceilings. Dilwara Jain temples are a must visit place in Mount Abu.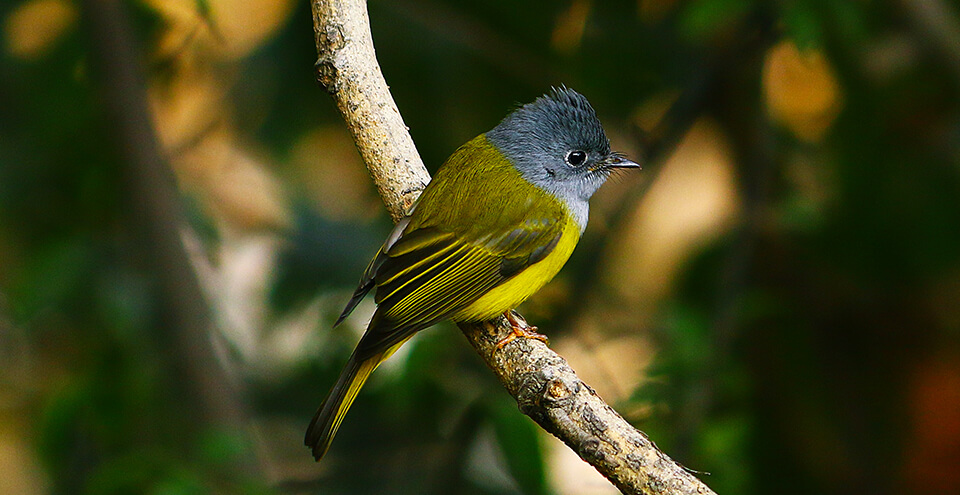 MOUNT ABU SANCTUARY
Covering 288 square kilometres of area, the Mount Abu Wildlife Sanctuary is a part of the subtropical forest in this region. Containing rich flora and fauna, this sanctuary allows you to come close to some rare and exotic species of wild animals, including the Indian fox, pangolin, grey jungle fowl, striped hyena, and also Indian leopard, the apex predator here.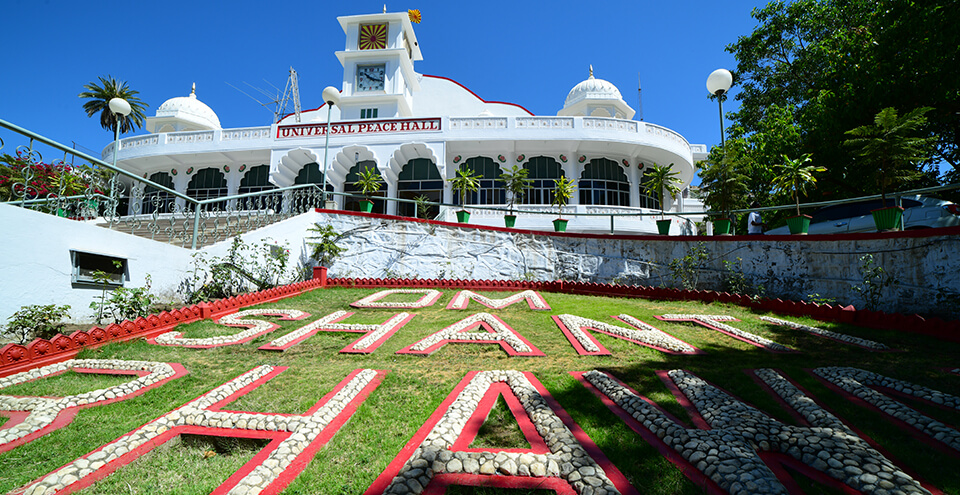 PEACE PARK MOUNT ABU
Nestled in between two famous Aravali peaks, the Guru Shikhar and Achalgarh, the Peace Park in Mount Abu is a part of the Brahma Kumaris' establishment. With an ambiance that creates the perfect blend of serenity and tranquillity, the park offers a beautiful backdrop for silence and peaceful recreation.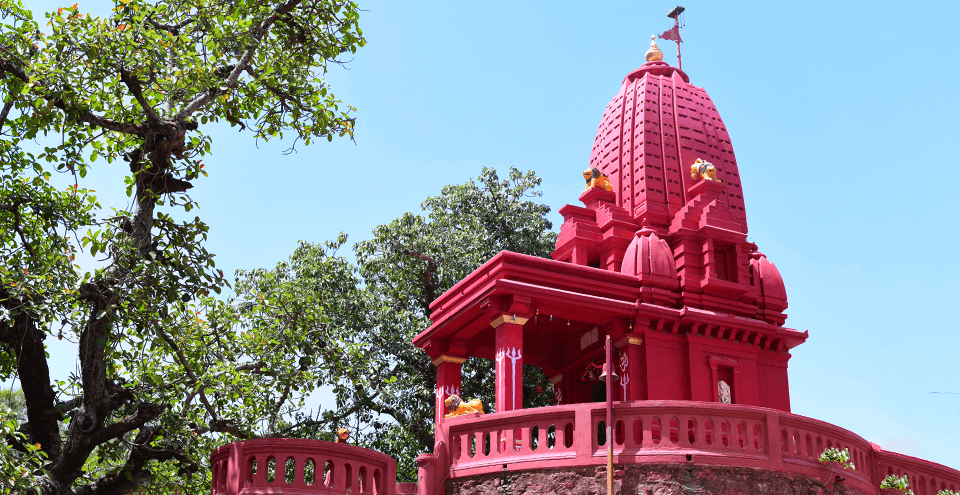 LAL MANDIR MOUNT ABU
Located on Delwara Road, near the Delwara Jain Temple, is this small temple dedicated to Lord Shiva. The temple offers a very peaceful ambiance and is considered as one of the most ancient holy places located in Mount Abu. A small and beautiful temple, the Lal Mandir gets its name from the fact that all the walls of the temple have been painted red. The temple is one of the must visit spots in Mount Abu, popular among the religious tourists as well as others. The temple is also quite well-known for being a Swayambhu ' Shiva Temple, so named because the idol placed inside the temple can be seen wearing a 'jenau'.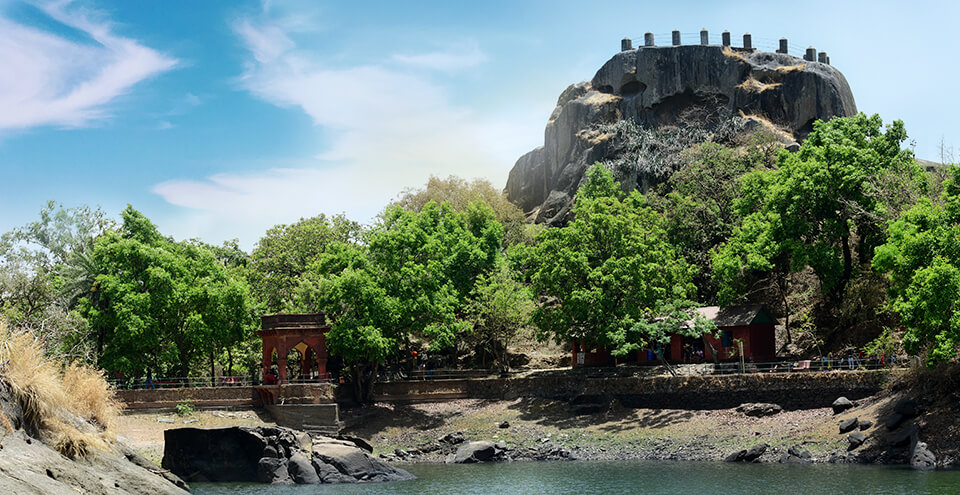 TREVORS TANK MOUNT ABU
Trevor's tank, a crocodile park, is a manmade crocodile breeding spot which is located at a distance of about 5 kilometres from Mount Abu. The spot offers amazing scenic beauty and a great spot for crocodile, bird, and other wildlife (like the black bear) sightings. The lush green surroundings make it quite a popular picnic spots that is always worth a visit. Trevor's Tank is a small but pristine ecosystem for crocodiles, and creates a unique blend between manmade creations and the natural environment. Being located at a hill station, Trevor's Tank can be visited all throughout the year.