UDAIPUR FULL DAY TOUR

In the morning, after having breakfast our guide will take you to the various destinations. Situated in the majestic and ceaseless deserts the city of Udaipur is a gem amongst the most wonderful urban areas in India. Very aptly acclaimed as the "Venice" of east, Udaipur has been amongst the most favorite destinations for vacation. The aristocratic history and rich heritage of Rajasthan is pertinently showcased in each alcove and cranny of Udaipur. With numerous lakes in the city Udaipur keeps up a standard climate throughout the year. Hence this town is also considered as one of the most romantic spots for couples to spend their honeymoons. It is alluded to as sentimental city for the climate and in addition style made through its flawless royal residences and additionally lakes. City of lakes is an alternate name for Udaipur. Your Udaipur day tour takes off with the biggest Palace located in Rajasthan known as City Palace.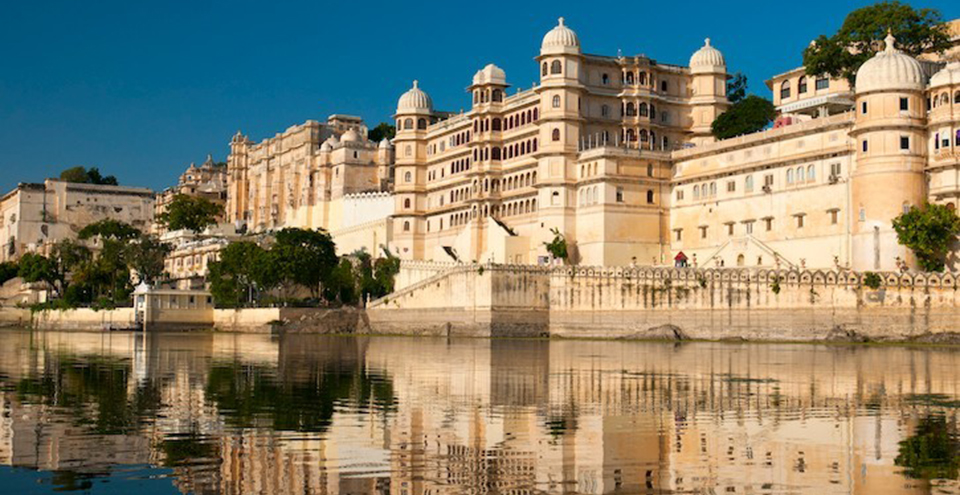 UDAIPUR CITY PALACE
City Palace is a magnificent architectural marvel towering over the Pichola Lake on a slope encompassed by crenellated walls. The beautiful lake that hypnotized Maharaja Udai Singh, It was later broadened by the author. The lake is encompassed by slopes, castles, sanctuaries bathing ghats and dikes. Two island royal residences, Jag Mandir and Jag Niwas (Lake Palace) on the lake are of amazing superbness. The quiet lake waters are a joy to watch out for.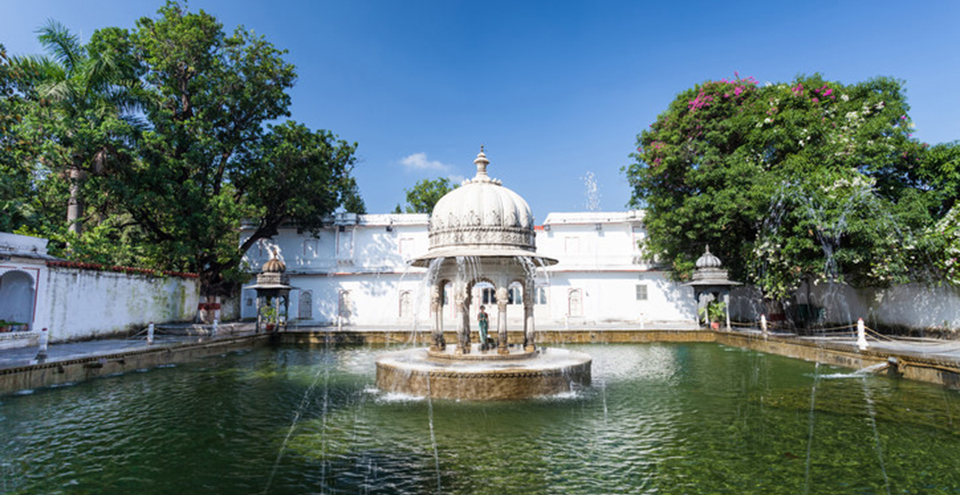 SAHELIYON KI BARI
A delightful enclosure beautified with delicious pools , brilliant wellsprings and intriguing plants reflects the way of life of the imperial women amid the old times.Built by Maharana Sangram Singh II as a garden for women, Saheliyon-ki-Bari or the Garden of the Maidens is a popular tourist destination. Along with a small museum, it has several attractions such as marble elephants, fountains, kiosks and a lotus pool.
MONSOON PALACE
This royal residence is one of a kind for the reason for which it was built. The castle was fabricated by Sajjan Singh to keep a watch over the storm mists in the nearby district. Later it was utilized as a chasing retreat for the regal force. At first the ruler had proposed to build a nine storied cosmic point at this spot yet his sudden downfall smashed his plans. Later in the evening, the tour culminates and you are escorted to the respective Airport/Railway station or Hotels for happy and safe departure.