EKLINGJI NATHDWARA HALDIGHATI DAY TOUR

Full day trip to Nagda Eklingji and Nathdwara Temples with Haldighati.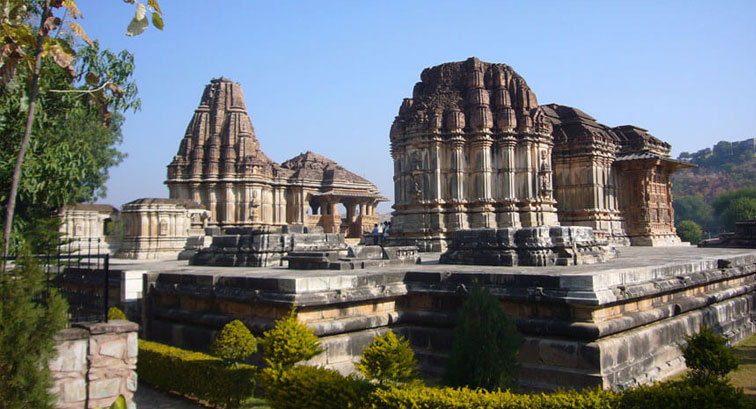 EKLINGJI TEMPLE
Eklingji Temple is one of the most famous temples of Rajasthan. Located in the town of Eklingji (Kailashpuri), the place got its popular name from the temple. Eklingji Temple is positioned at a distance of 22 km in the north of Udaipur, on the national highway no. 8. Eklingnath Temple is dedicated to the Lord Shiva of the Hindu religion. Initially, the temple was built in 734 A.D. by Bappa Rawal. Since that time, Eklingji has been the ruling deity of Mewar rulers. In the later years, it was repaired and modified by various Kings, to clean the remnants of obliteration made by the attacks of Mohammedans.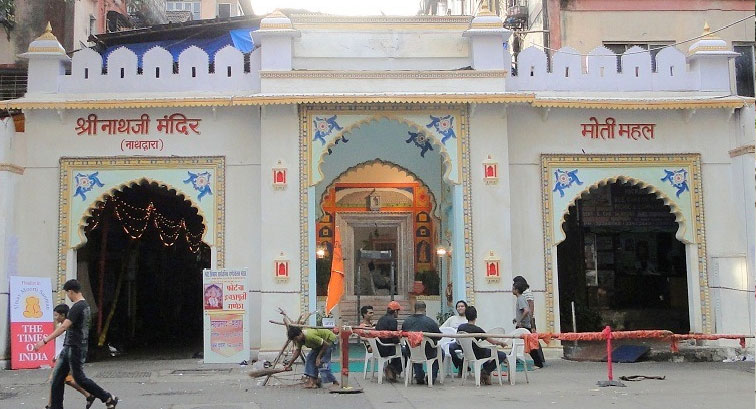 SHRINATHJI TEMPLE, NATHDWARA
Nathdwara is a small town in the Indian state of Rajasthan. Situated at a distance of 48kms in the north-east of Udaipur, Nathdwara is sited on the right bank of Banas River. Nathdwara is famous for its 17th century temple that is dedicated to Lord Shrinathji (Lord Krishna). The term 'Nathdwara' suggests the 'gate of the lord'. Shrinathji Temple is also known as 'Haveli of Shrinathji' and makes a prominent pilgrimage of the Hindus / Vaishnavas.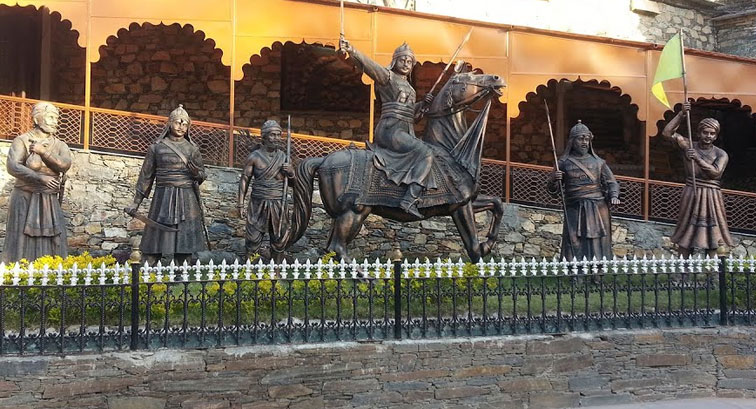 HALDIGHATI MUSEUM UDAIPUR
A 40km journey from Udaipur will lead to the patriotic land of Haldighati, where the epic battle between the Rajput Hero Maharana Pratap and Mughal Emperor Akbar was fought. This land sings the heroic tales of how Maharana Pratap tried to save his kingdom from Mughal invasion; and the turmeric sand holds several screams of the bloody battle that is reflected in its color.