WELCOME TO RAJASTHAN PRIVATE DAY TOURS

---
My self Bablu Owner of Rajasthan Private Day Tours. Welcome, I am glad you are here. We offers a huge range of one day trips to some of the most beautiful destination across Rajasthan. We are Udaipur based tour operator providing world-class travel facilities to our customers.
If you are thinking of hiring a private driver with car in Rajasthan, or planning a sightseeing trip to any destination in Rajasthan or looking for a tour package of Rajasthan and other travel related services in Rajasthan, you are at the right place. Just look around. See what we have and what we offer. Then contact me. I shall take care of all your Rajasthan travel needs at a very competitive price and give you the best value for your money. We have the resources and the necessary experience to make you happy and at the same time we are small enough to take care of you personally!
We offer a wide range of rental car of your choice and preferences of travelers. Our fleet of luxury cars, including cheap car and a half of a budget for an unforgettable Golden Triangle Tours with driver. Our drivers are well trained, polite and educated. They are able to communicate with passengers/travelers in English . They are familiar with the geography of Rajasthan and northern India. We offer air conditioned and non air-conditioned luxury car of every budget at the request of our customers. Your trip to Rajasthan is stress free, enjoyable and memorable with our personalized services and car rental securely Rajasthan.
Rajasthan an incredible destination for the outdoor-tourist – take a safari on camels, Elephants. Luxury car rental services by Rajasthan Private Day Tours. Get veriety of luxury cars for rental in different segments.Tata Indigo, Maruti Dzire, Toyota Etios, Toyota Innova, Tempo Traveller, Luxury Bus in rental hire us for Delhi, Agra, Ajmer, Bharatpur, Bundi, Jaipur, Bikaner, Jaisalmer, Jodhpur, Udaipur, Mount Abu, Pushkar, Ranthambore, etc are places where you can find in our car rental services at very affordable price.

---
OUR FEATURES

---
MAKING BOOKING EASIER
You just need to provide your required details along with your travelling dates and we will plan everything related to your private car or tempo traveller service.
---
YOUR TOUR GUIDE
With a aim to make your journey to rajasthan a memorable one, our main focus is to provide tour guidence to our clients during their journey.
---
QUICK RESPONSE TEAM
We are one of the few tour companies in Rajasthan that provide through support to its client from our support team during the tour.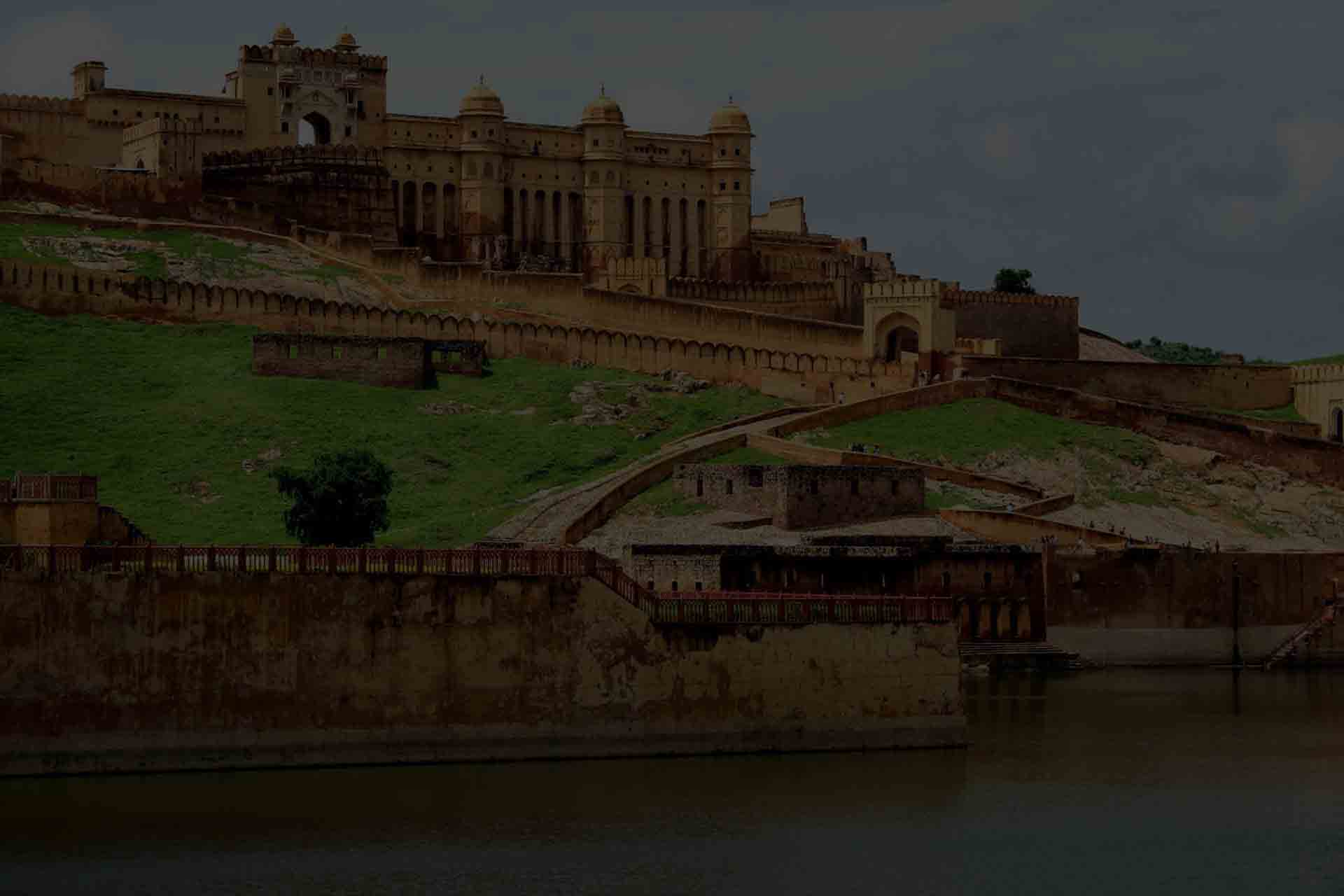 Why Choose Us ?

We are one of the leading private day tour service providing company in Rajasthan that focuses on provide best of services to its client while having their tour in Rajasthan.
EXCELLENT TRIP PLANNING
Our expert team takes pride in their thoughtful approach to planning your holiday. We find out what you think might make it extra special, then sprinkle in our own special little touches to help create your dream holiday.
BEST TOUR PRICING
As a RPDT client, you'll have a dedicated agent assigned to your account. Your service will be tailored to your needs, with your budget and other considerations always top of mind so that you always have best pricing.
WE LOVE OUR CLIENTS
We place your satisfaction and sense of security above all else. You'll rest easy knowing that we are handling all the details before, during, and after your trips.