JAIPUR ONE DAY MORNING TOUR

For the morning itinerary, it is suggested to exploring the historic centre of Jaipur, which is often referred to as the Pink City. Jaipur is a chaotic mix of sights, sounds and smells, all of this can be very draining for visitors new to India especially when combined with the intense heat of the dry season. Thankfully all of the main tourist sights are close together and Jaipur follows a grid/block layout so is simple to navigate.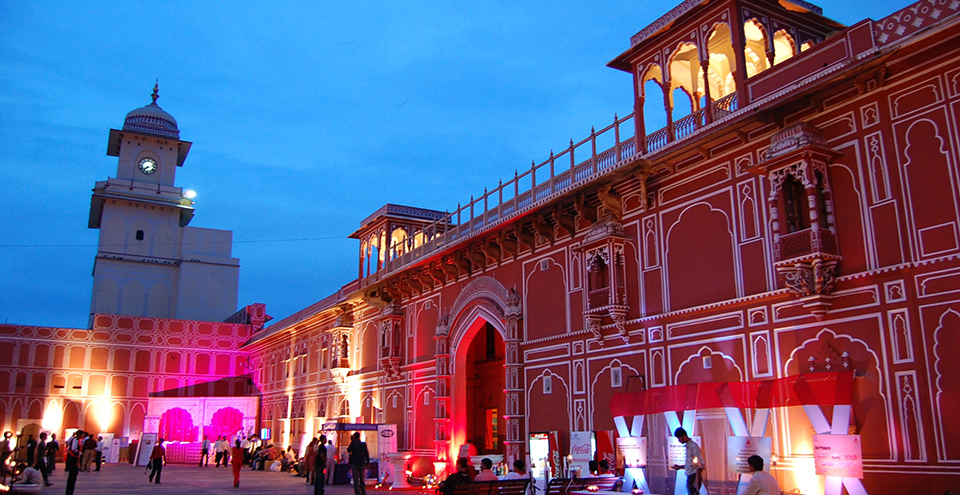 CITY PALACE
Highlights of the morning include: The magnificent City Palace, which is the home of the Maharaja. This sprawling complex comprises of grand state rooms, interesting museums and decorative gates. The museum rooms haves displays ranging from historic art through to armoury – there is a lot to see in the palace so expect to expend between 1-2 hours here.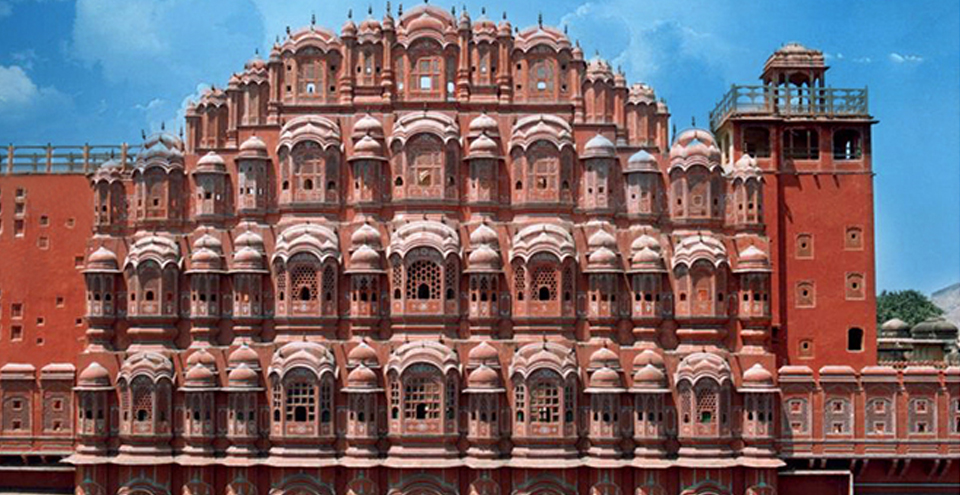 HAWA MAHAL
The Hawa Mahal, a multi windowed, lattice like façade of the City Palace which is best viewed from the Siredeori Bazaar. From the small windows the wives of the Maharaja could spy daily life without being seen by the commoners. The lattice work played another useful feature as it channelled up the cooler air and provided a constant breeze in the state rooms, hence the name of the Place of the winds. It does not take long to view the Hawa Mahal as only the exterior is worthy of a visit.